FEB. 2023
The arty-chic transformation continues with Jacques Garcia
DISCOVER OUR NEW DECOR CONCEPT IN ROOMS AND SUITES IN 2023
Following the new decor defined by Michel Reybier recently for the lounge, bar, restaurant and patio, Jacques Garcia is unveiling the gradual metamorphosis of rooms and suites in 2023.
The aesthetic codes inherited from the golden age of the Riviera in the 1950s and 60s are back, reminiscent of a joyous period of creative effervescence. The artistic avant-garde took up residence on the legendary French Riviera, overlooking the mesmerizing blue of the Mediterranean Sea. The new decor of the 15 Deluxe rooms and Junior suites in turn highlights the fine tradition of decorative arts initiated by Cocteau, Fernand Léger, Picasso and others, in their workshops in Vallauris or Biot.
Poetic hand-painted frescoes, selected works of art, ceramics, sculptures and furniture in light-colored wood with organic shapes, raw materials and sophisticated textures… The atmosphere embodies the identity of the Mediterranean in all its authenticity. From pure white to ochre, from coral to terracotta, the palette of luminous tones vibrates with sunny energy, punctuated by a few pop-toned accents. The sheer simplicity of this new decor exudes an emotion that is both imposing yet intimate. Summer in all its splendor.
Here is a glimpse…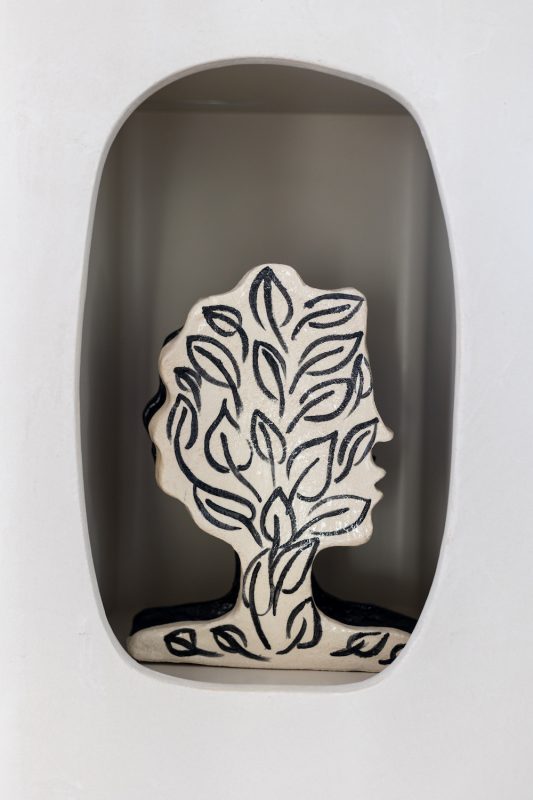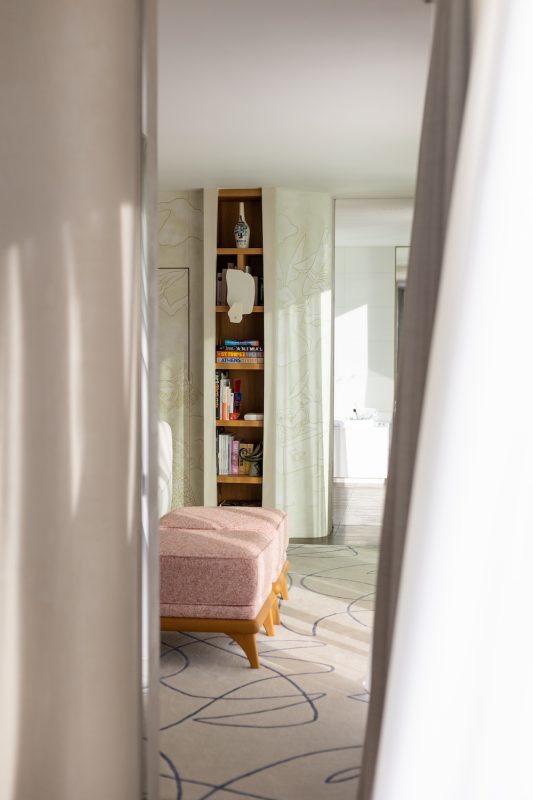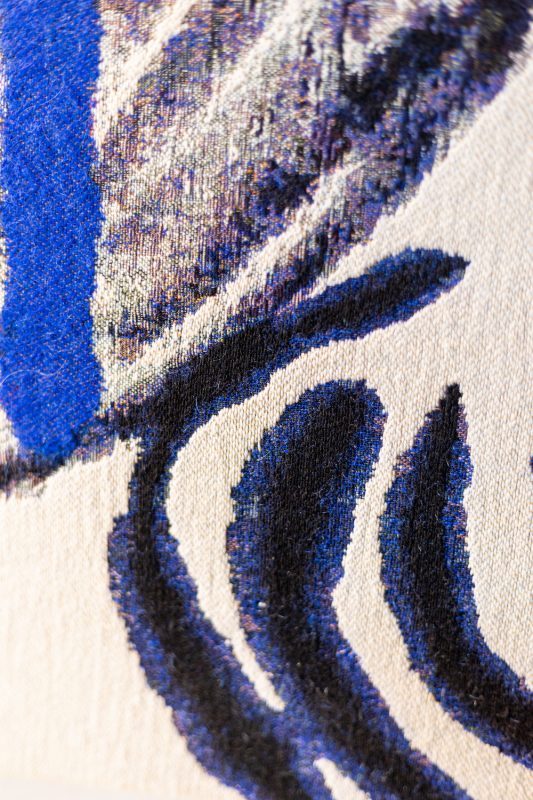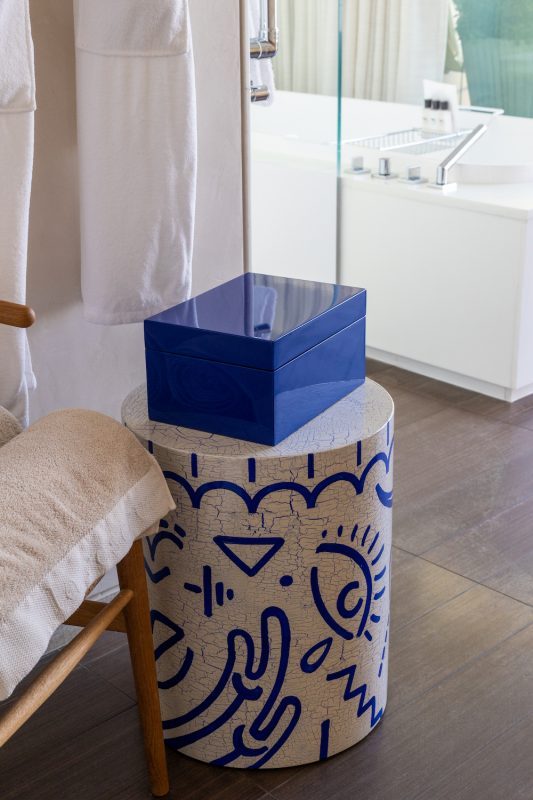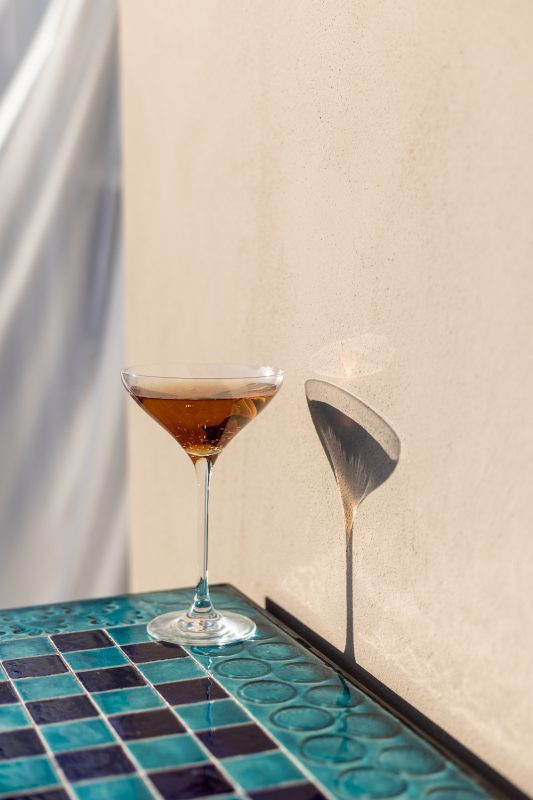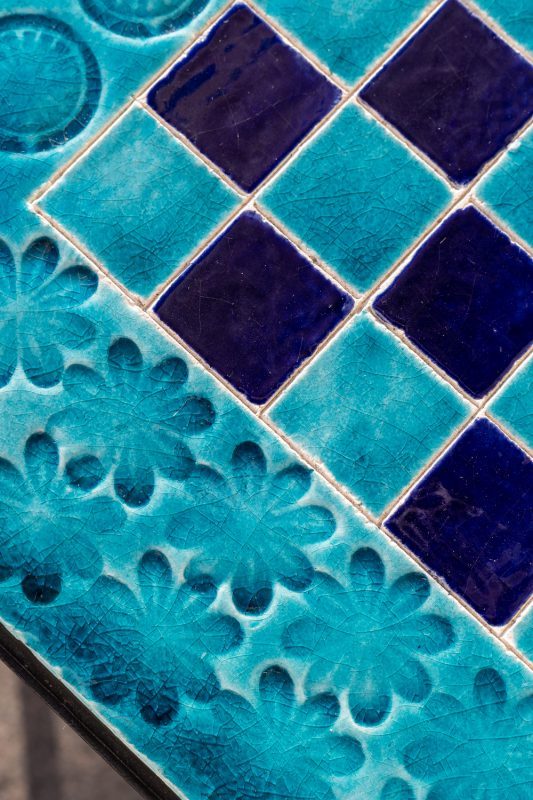 © M. Devaud, all rights reserved La Réserve Ramatuelle, Michel Reybier Hospitality, 2023